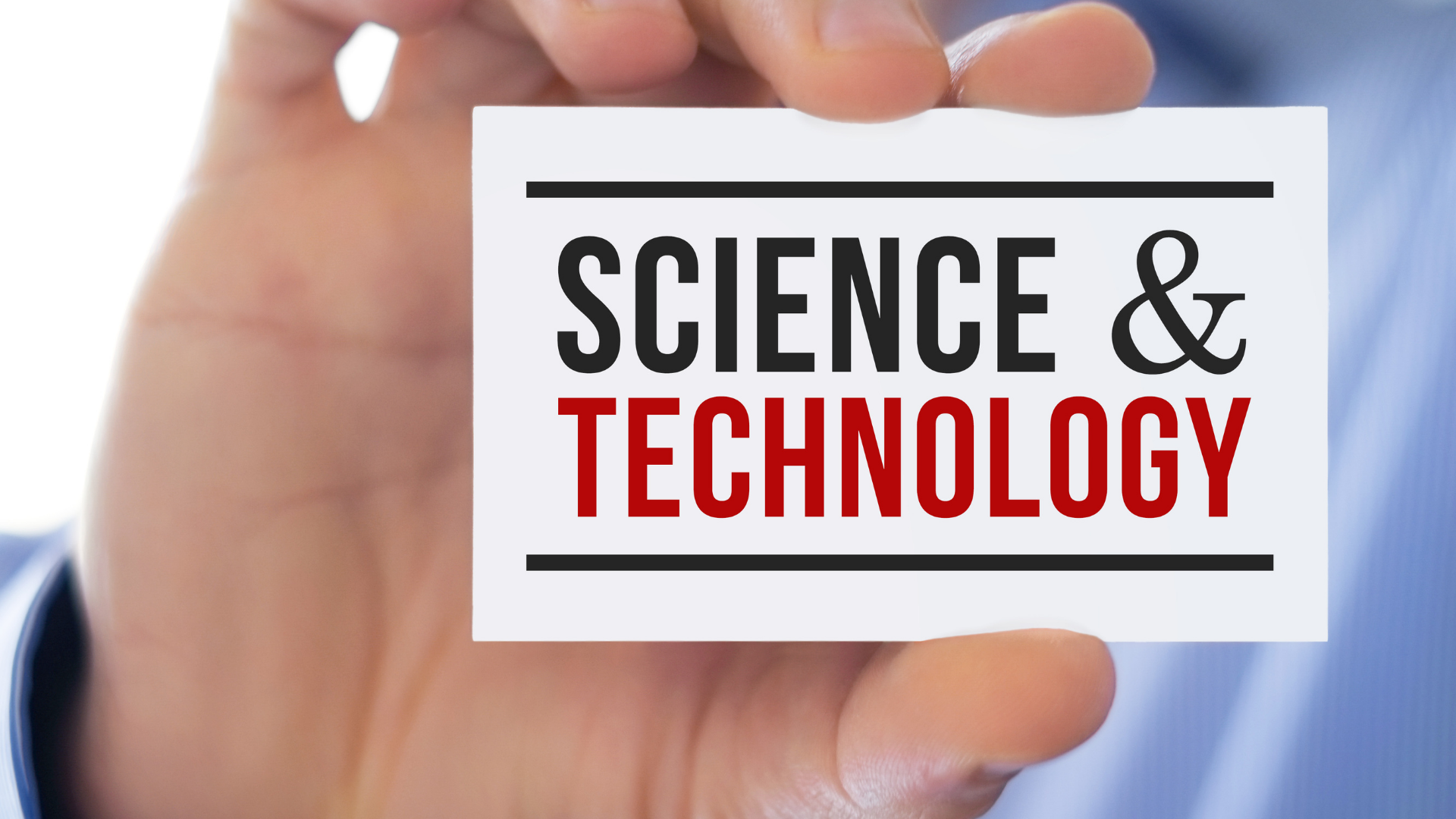 Extending Science and Technology to the Less Fortunate
We have an amazing planet home to an infinite amount of amazing critters and even more exciting is we have awe-inspiring technology. From robots to space suits, our technology is being used to help collect resources and make life easier while making our planet a better place to live in—and technology is continuing to grow at an unprecedented rate.
The field of science and technology is advancing at a breakneck pace, and as it grows, it benefits us all. Unfortunately, not all of us can take advantage of the latest innovation and technology. Many Americans go without essentials, like clean running water, adequate shelter, and reliable electricity every day.
STEM (Science, Technology, Engineering, and Math) used to be just a label for science classes, but it's taken on a life of its own these days. Kids as young as kindergarten are enrolling in STEM classes and programs, with good reason. STEM is a pathway to (and model for) success in fields like computer science, engineering, medicine, and business, just to name a few. Why? Students in STEM courses gain problem-solving skills and critical thinking skills that help them become more flexible, adaptable, and creative, all of which are important in today's workforce.
The world is rapidly changing, and as technology advances, so must we. The population as a whole is becoming more educated, and people are better informed. However, there is still a lot of inequality in the world, especially when it comes to science and technology. With technology comes endless possibilities, and it's time we take advantage of it.
The success of science and technology has been defined by its ability to benefit everyone. The founders of civilization used simple tools and basic scientific principles to build pyramids, bridges, and tools. The scientific revolution, which began in the 16th century, is celebrated today as one of the greatest times of advancement in the history of the human race. 
Technology has revolutionized our worlds, allowing us to do things that were once unthinkable. However, for many people, technology has only increased the gap between those who have access to the latest technology and those who do not. While recent innovations have enabled access to more devices and applications, not everyone can reap the benefits of innovation.
It is easy to think of science and technology as oriented around the developed world. The United States and Europe are the main hubs for technological innovation, and it's a common place to see physicians using (and in some cases paying out of pocket for) the latest cutting-edge medical technology. But what of those in other parts of the world?
Many people in developed countries spend their lives pursuing electronics and science. We often take this pursuit of knowledge and advancement for granted. But in many parts of the world, science and technology are not readily available. Because of these disparities, young people around the world often seek other ways to expand their minds and careers. One way is through an internship—a position in which you work under the supervision of a professional in the field.
Science and innovation are two of the most powerful tools we have at our disposal to bring about positive change in the world. And yet, there is widespread misunderstanding about the role of science in our daily lives, especially when it comes to the divide between rich and developing nations.
The benefits of science and technology are manifold, and its ability to benefit society, both on an individual and societal level, is astounding. Unfortunately, not everyone has the ability to take advantage of these advancements, in part due to socioeconomic factors. The lack of access to appropriate technology can severely limit one's ability to engage in society fully. The School of Engineering and Applied Sciences (SEAS) at Harvard is working to change this.
Science and technology are powerful, yet sometimes they can seem out of reach for people living on the edge. What if every child had access to a cell phone? What if every family had access to clean water? What if every child had access to education? What if every community had access to quality healthcare? To some, these are examples of "pie in the sky" goals, but thanks to the efforts of philanthropy and non-profits, these goals are slowly becoming a reality.